TRAVEL PHOTOGRAPHY AROUND THE WORLD
.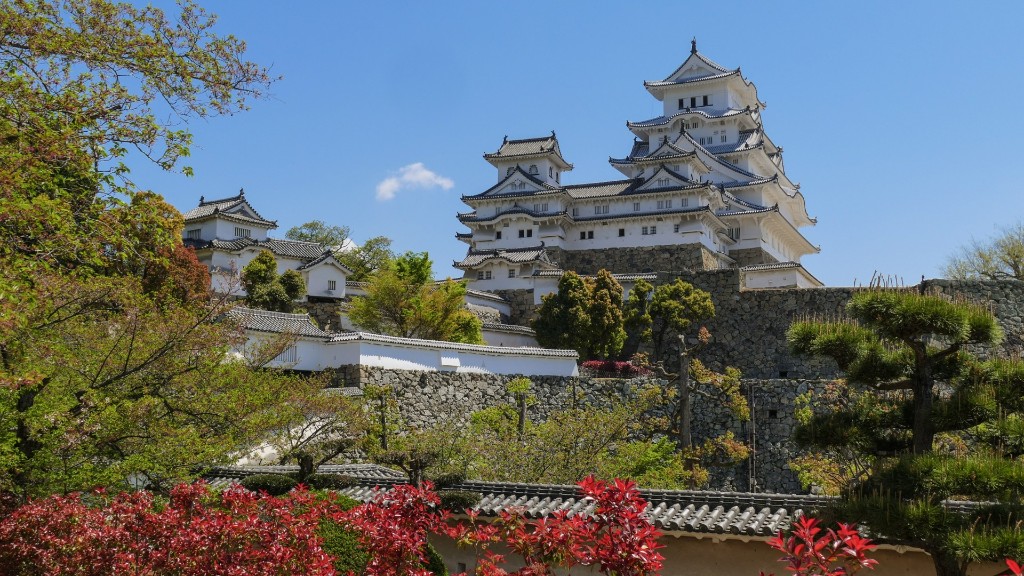 I appear to be that "Old School Kinda Guy" not really being sold to the concept of Social Media like Fakebook ... so here you are ... at my website. Feel very welcome to check out some impressions from my recent travels.

Above: the magnificent Himeji-Castle on Central Honshu (Japan) in spring time and below: sunset over Sapporo and the mountain chains of Hokkaido (Japan) in autumn.